testimonials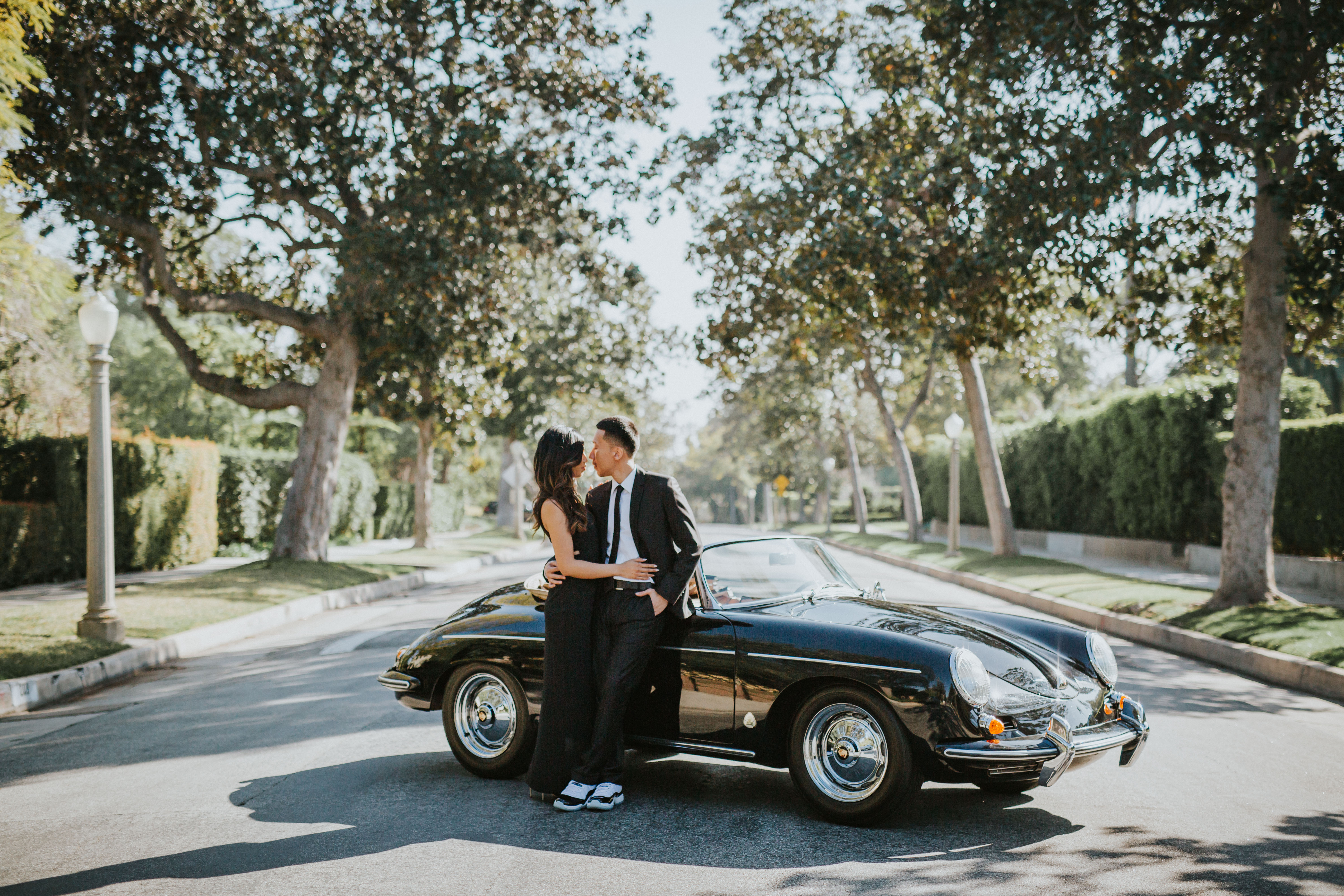 Nadia + Beau
My husband and I were lucky enough to have Martin Ngo Photography team shoot our special day. I just have to say it was honestly the best decision we made! They arrived to our hotel at the Mondrian early to take some pics. They took stunning, modern yet classic pics that flattered us! Also Martin and his team are so kind, and easy to work with. They made my special day perfect by being all over it. We had nothing to worry about.
My family and friends were so impressed by their work and professionalism. In fact my sister just got engaged and she is booking Martin for her wedding because she loved his work and is now such a fan. After seeing our wedding pictures we were blown away! I love his work, it's wedding magazine worthy.
I'm extremely picky and I loved his work so I know for a fact that he is going to blow up so I'm happy I got him for my wedding………Just know if you book Martin you will be stress free, get 5 star service and pics, you will have pictures that will capture the moment and last you forever 🙂
Chanel + Kevin
I'm SWOONING over all the pictures!! THANK YOU THANK YOU THANK YOU!! They couldn't have turned out better. I honestly don't remember too much from the wedding day since everything was such a crazy blur, so it's sooooo nice to see all the detail shots and pictures of the day. You seriously did an amazing job capturing all the special memories for us.I already referred you to two of my friends who asked about my wedding photographer so hopefully they get in contact with you. Please thank your wife for me as well. FOREVER GRATEFUL!! <3 We love the pictures <3 and thank you again from the bottom of our hearts!!
Anna + Noa
I cannot thank you enough for the beautiful photos!! I've run through the photos so many times and each time, it just brings back all the warm, fuzzy feelings of our wedding day! I just know you and your work bring so much joy to your clients! You are awesome!
Maria – wedding coordinator
As a professional wedding coordinator, It takes great pleasure for me to tell everyone how much of a true treat it was working with Martin. From the moment we signed with him, his professionalism and personality was consistent. (AWESOME of course)
On the day of the engagement photos, on what was suppose to be a short 3 hour session, he wanted to be sure that every aspect of the day was caught (of course with the permission of the Bride and Groom) to grab the perfect shot. He just went above and beyond his contract to craft his trade. I crave professionals like this.
On the day of, he was prompt, creative and very mindful of every detail that the couple paid for. His urgency to follow a timeline was absolutely refreshing. He even brought an assistant that spoke the native tongue (for the wedding) to insure that the wedding does not miss a beat. He's a real team player and that's usually what it takes for a successful wedding. 
Martin's gift is his ability to make one feel comfortable. Meanwhile, 100 shots were just taken, and now there's true happiness, laughter and love that just took place in those wispy 100 shots. Hmmm… which to choose from now?With a very tense day in itself, his cool, laxly authoritative demeanor was exactly what was needed to make a 16 hour day go effortless. 
Work with Martin Ngo? YES PLEASE!