NOW BOOKING WEDDINGS FOR 2018
Hi-five! Congratulations on your engagement!
IF YOU'RE GETTING MARRIED AND ARE SEARCHING FOR AN AWESOME WEDDING PHOTOGRAPHER, KEEP ME IN MIND IF YOU WANT TO STAND ON CLIFFS AND CLIMB MOUNTAINS WITH ME!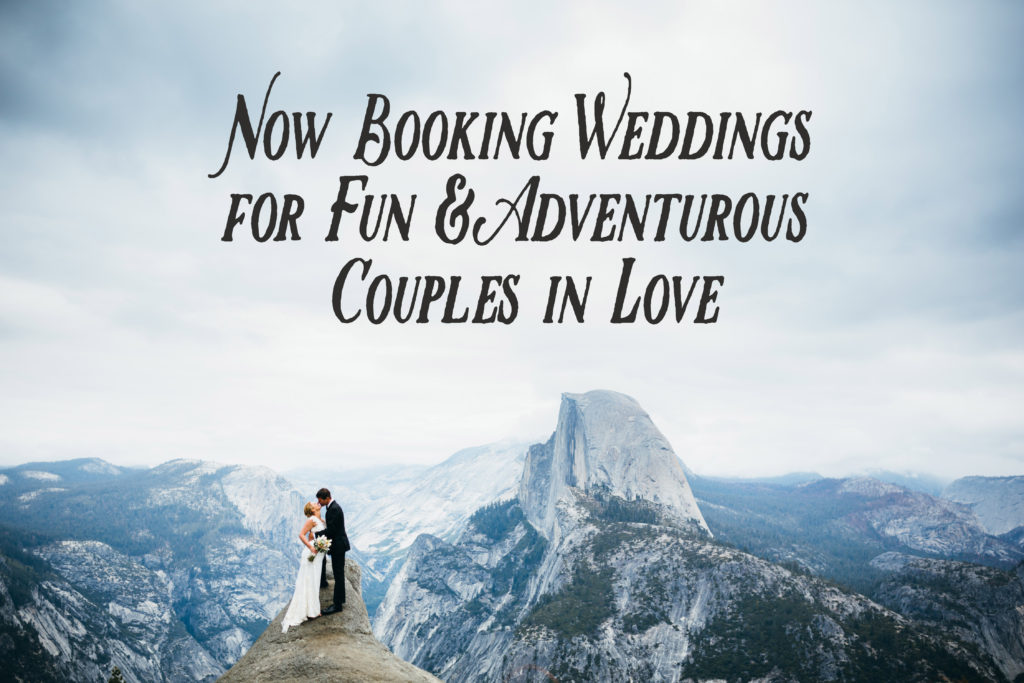 I WOULD LOVE TO MEET YOU, HEAR YOUR LOVE STORY, AND CREATE GORGEOUS MEMORIES FOR YOU. LET'S CHAT, COFFEE IS ON ME. DROP ME A LINE!
MY CREATIVE FEE FOR YOSEMITE SESSIONS START AT $1500 AND WEDDING COVERAGE STARTS AT $3500
AND CLIENTS TYPICALLY INVEST ABOUT $5500 OR MORE FOR LOCAL WEDDINGS.